The Australian Institute of Sport, partnering with the Australian Olympic Committee and Paralympics Australia in the lead-up to the Tokyo Olympic and Paralympic Games, is committed to providing the National High Performance Sports System with timely, evidence-based information on the Coronavirus (COVID-19) that recognises the unique concerns and context associated with high performance sport.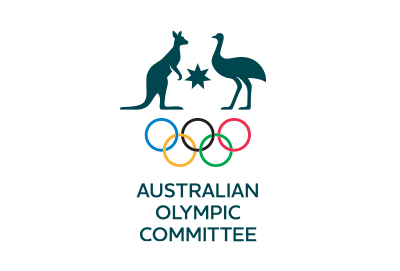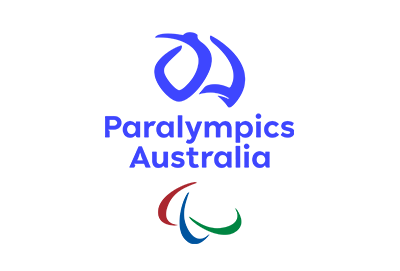 COVID-19 is increasingly having a significant impact on the global community and is a rapidly evolving issue. Government organisations, public health units and the WHO continue to provide accurate, timely and detailed updates relevant to the whole community.
This resource is intended to provide an overview of the currently available information highlighting the unique needs and challenges for elite Australian sport particularly in their preparation for the Tokyo Olympic and Paralympic Games. Australia's high performance sport bodies should reschedule their current arrangements in anticipation for a Tokyo Games in the northern summer of 2021. The AOC, AIS and Paralympics Australia agree that this is consistent with the key principals of putting the health of athletes first and acting in the best interests of sport and the Australian community.
From Sunday 22nd of March most state and territory governments are advising against non-essential interstate travel, this includes all forms of travel by car, air or rail. There is no sport or training related reason why individuals or teams should put themselves or the community at further risk by travelling interstate.
Recognising the increased risk currently in Australia, and the necessity to observe social distancing and limitations on public movement the AIS, AOC, and Paralympics Australia recommend the closure of all non-essential services within the NIN from Tuesday 24 March. Essential services include acute medical care only and provision of health services by telehealth where possible. Athletes should return to their home environment. Operational staff should coordinate programs for those returning home. Roles considered non-essential should aim to work from home where this is feasible.
Return to top